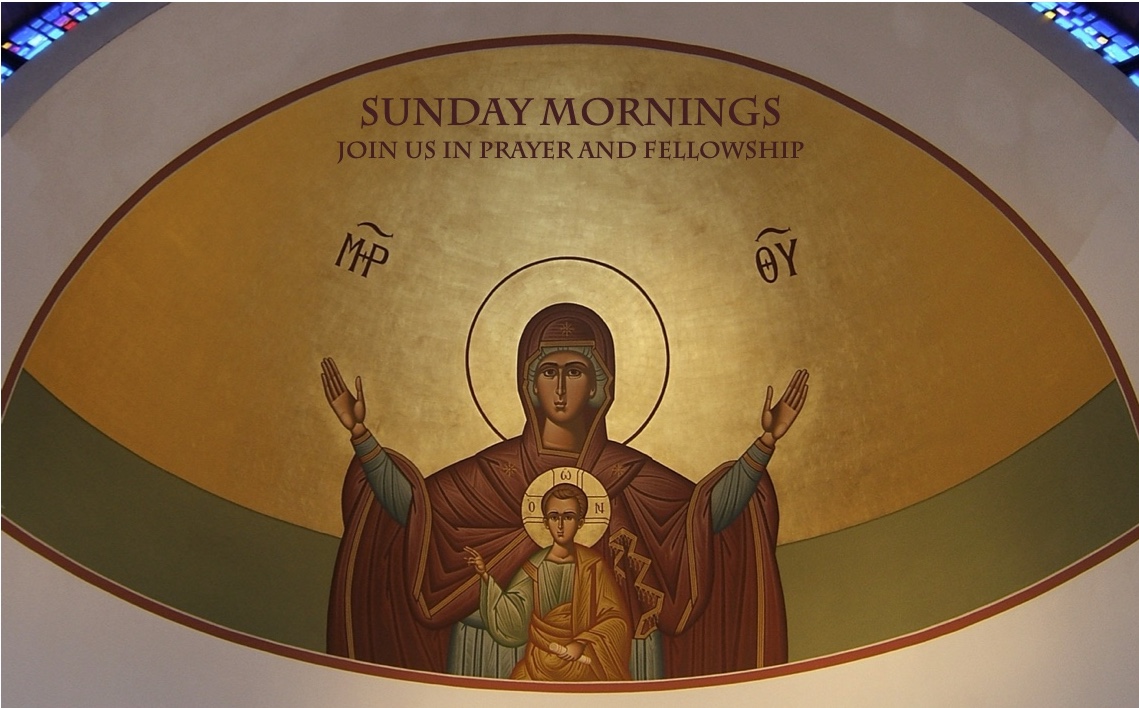 Welcome to Saint George
We are glad you're here! Please come and join us for services and fellowship. We invite you to join us for our worship services each Sunday - 8:50 a.m. for Orthros followed by the Divine Liturgy at 10:00 a.m. We also have other services on various feast days. Please check our Bulletin or Calendar for those dates.
Weekly Bulletin
Here is a link to our Weekly Church Bulletin:
Sunday School Registration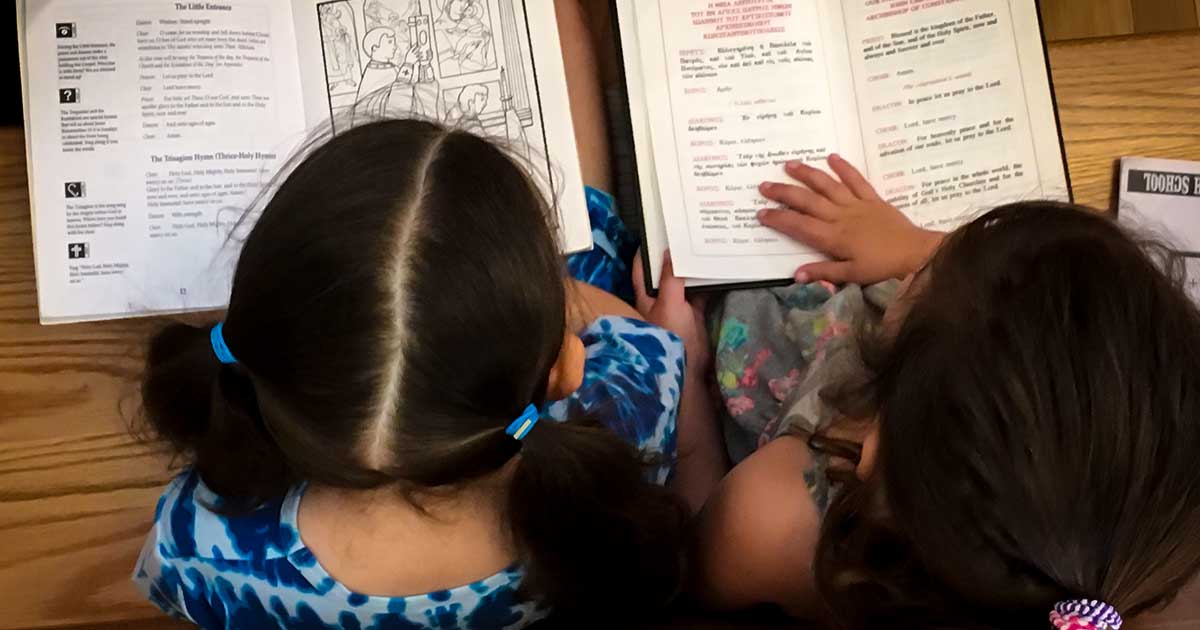 Sunday School Registration Form »
Stewardship Information
We are very grateful for all of our supporters over the last century. Each and everyone of them has left a mark on our community. As we begin our second century we continue with the work of spreading the Gospel and ministering to the faithful. Please consider supporting our Church.
Greek Fest!!!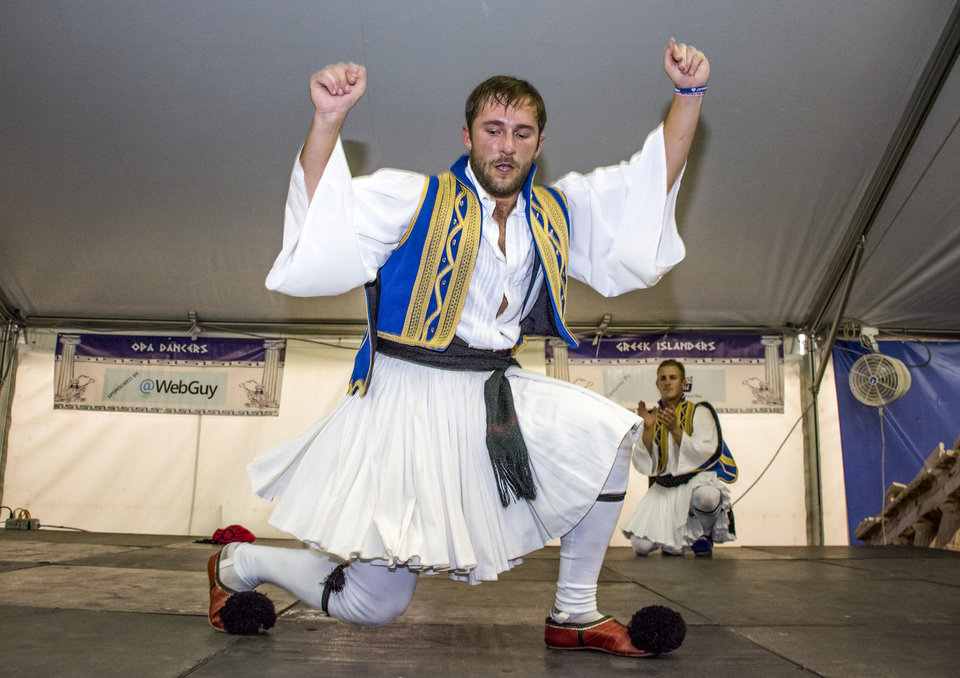 Greek Fest 2021 is ON!!!!!!!!!!!!! This year our Festival will be held on Oct. 1st - 3rd, 2021. We are looking forward to seeing you there!
Online Chapel
5th Sunday of Matthew
Upcoming Services & Events
We are streaming our services on YouTube. Be sure to join us.
Saint George is now open. We are practicing physical distancing and every other pew is blocked off. If you are uncomfortable attending at this time our services are broadcasted on YouTube.
Friday, August 6
9 am
Service - Holy Transfiguration